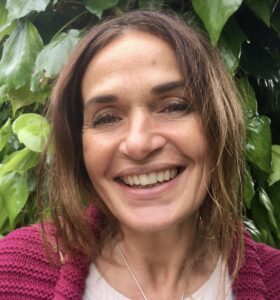 I am a qualified Massage, Healing and Holistic Therapist working in the Hungerford and Marlborough area, along with a number of other therapists. I work from some beautiful rooms in a lovely rural setting at Chisbury Wellbeing near Great Bedwyn. I have have worked in this area for over twenty years and I am dedicated to making a genuine difference to each person who visits my practice. My business, Quiescence, has now been providing treatments for over 15 years.
We provide a wide range of Holistic and complementary therapies, as well as body treatments. I provide Gift Vouchers for special occasions. I also offer Distance Healing, and Cacao ceremonies on Zoom. I am also offering Chakradance in Bedwyn village hall. Contact me for more information about this. Racheal Drew also offers Beauty and Massage treatments from our premises on Mondays, see her information and treatment list on our therapist's page.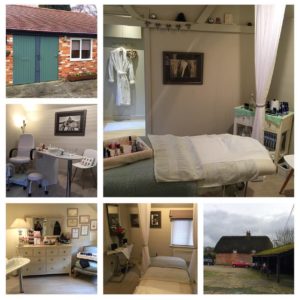 My philosophy is to provide total wellbeing within a genuine, caring and relaxed atmosphere, and my dedication is appreciated by my clients (see my Testimonials page). I am passionate about providing quality treatments as well as using natural, organic products where possible. I am a Neal's Yard Remedies consultant, enjoying the benefits of using Mother Nature's natural healing products within my treatments. For further information and a chance to view and purchase Neal's Yard Remedies please go to the Neal's Yard Remedies Page.
I continue to study and develop my skills to ensure I maintain a high level of service for all clients.  My studies are approved by a range of accredited providers, and I have diplomas in a wide range of treatments, see 'About' for more information.
I practice meditation as part of holistic healing, find out more on my Meditation page.
Contact me now on 0781 864 4094 or email me at [email protected]

We provide massage, healing, reiki and holistic treatments for Hungerford, Marlborough, Bedwyn, Froxfield, Newbury, Pewsey, Aldbourne, Chisbury, Ramsbury, Ham, Shalbourne, Kintbury, Inkpen, Burbage, Wilton and Chilton Foliat.