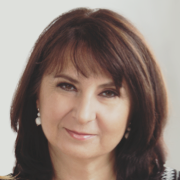 Feel at your BEST in 2019! Zee Fairhead-Keast is a new therapist moving into the area who will be working from my salon in Chisbury.
Facial Reflexology can help with stress related symptoms, support your immune system, balance your hormones, and help heal many health conditions – NATURALLY.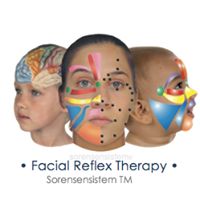 By stimulating the micro-systems, nerve zones and points with gentle massage and acupressure, impulses are sent directly to all organs, glands, and the brain, as well as the hormonal, circulatory, immune and lymphatic systems. These impulses/signals help the body to align energetically and chemically, hence positive changes are achieved. With repetition, the body's functions can normalise improving health and wellbeing.
Initial consultation, treatment, and a personalised treatment plan costs £75 and takes 90 minutes. Follow up treatments cost £50 and take 75 minutes.
Please email for more information:
zee.equanimity@ gmail.com
Or call: 07485 154558