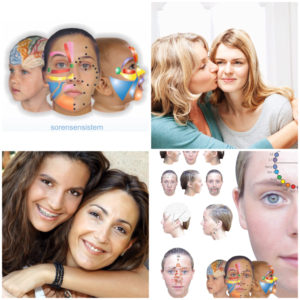 Zee is offering Facial Reflex Therapy treatments for hormonal balancing and overall wellbeing, aimed at mothers and their teenage daughters.
Many teen girls today are suffering from hormonal imbalances, irregular cycles or/and painful periods. This impacts on their busy lives on so many levels and affects school work/attendance, their sports life, their home and social life, emotional wellbeing and confidence. Facial Reflexology can help – naturally. It's just £75.
Appointment 1: Mother – experience the benefits of Facial Reflex Therapy.
Appointment 2: Daughter – Mother to observe the session; a follow on workshop can be arranged for home treatments.
For more information or an appointment, please contact Zee on:
zee.equanimity@gmail.com