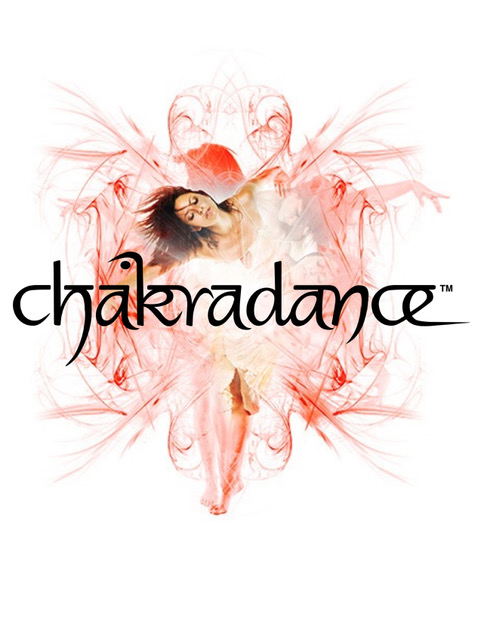 Chakradance comes to Bedwyn!
If you feel you need to move on some old, stale, energy and dance your way into your connection to your root chakra that draws power from the earth, then this is for you.
On Sunday morning 18 October from 10am to noon, Bedwyn village hall will be transformed into a healing sanctuary. Leave your worries, with your shoes, at the door and for 2 hours surrender into a dynamic dance journey into your base chakra. Feel truly alive and connect back to your true authentic self.
Numbers will be limited, so book on early to make sure you secure your spot on the dance-floor. Investment is £25. For more information see my page on chakradance.
Phone 07818 644094 or email Lorna@qwb.me
What is Chakradance?
Chakradance® classes involve spontaneous dance to music specially designed to resonate with each in turn of our major chakras, or energy centers. Its founder, Australian-born Natalie Southgate, claims the practice can release blocked energies as well as calming chakras that have become over-active. "Chakradance® aims to restore participants to a balanced state of wellbeing in which all the natural energies (physical, mental, emotional and spiritual) once again flow freely", says Southgate.
Journeying with the Base Chakra
When we embody the qualities of Mother Earth we find a sense of safety, security, grounding. It is from this chakra that we connect to our instincts. The primal, instinctual, primitive, raw, wild, animal part of ourselves. Our modern culture of traffic jams, deadlines, not enough time in nature, can all weaken our connection to our instincts. Reclaiming this instinctual energy can help us feel more alive and vibrant, more in tune with our bodies and environment. Regain a deeper sense of what early ancestors knew.