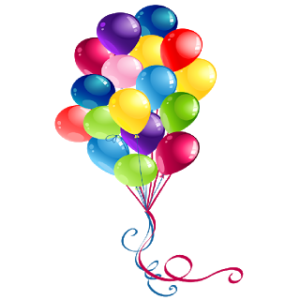 Quiescence is ten years old!  Happy birthday to US!  To celebrate our birthday we are doing not one but two Special Offers!   
Special Offer One is our beautiful Shellac Nail treatment.  We don't only paint your nails, we file them, then treat your cuticles before applying one of the lovely colours.  The treatment takes approximately 40 minutes and normally costs £36.00. In November it will be only £29.00!
Special Offer Two is our luxurious Full Body Pamper!  Enjoy a wonderful full body scrub and exfoliation to make your skin soft and smooth, followed by a soothing massage with oils that restores the skin and relaxes every muscle in your body. If you want to continue the treatment at home, we suggest Rose & Geranium Body Polish and Wild Rose Body Elixir as a particularly special treat! If you like these products we can also supply you with some, either for Christmas or to take home and use on yourself (my choice!).   The treatment takes 90 minutes and is normally £77.00.  In November we are offering it for just £69.00! 
Contact me now to book your treatment!